Cattleya Orchids: A Quick Care Guide
Author: Melanie Dearringer2 Comments
Care and Culture, Growing Indoors

Cattleya, a genus of orchids comprised of 113 different species, is widely known for its large, beautiful flowers. These orchids blossom in all colors and grow natively from Costa Rica to South America. A typical Cattleya can be recognized by its three narrow sepals of approximate equal size and three petals featuring unique markings and an undulant edge. Two of these petals are quite similar to one another, while the lower third looks quite different and is known as the lip (a highly specialized structure used to provide its pollinators a place to land).
If you decide to try your hand at growing one of these beautiful orchids, this quick guide containing Cattleya care tips should point you in the right direction.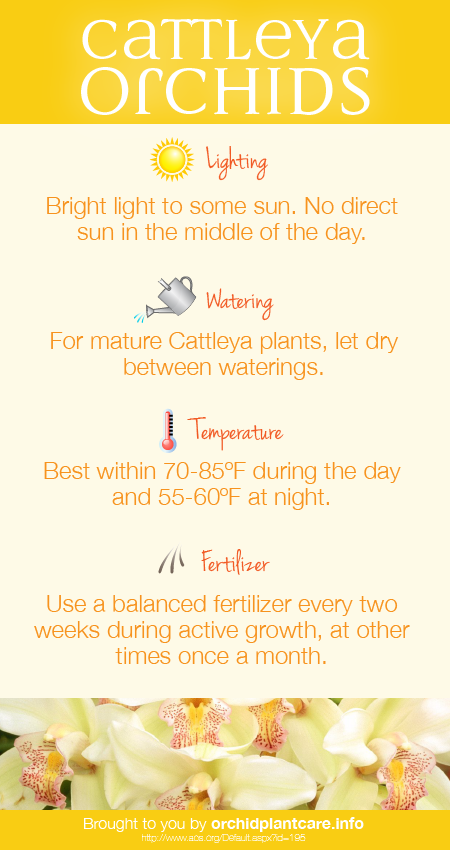 Already have experience growing and caring for Cattleya orchids? We'd love to hear what tips and tricks work for you.
Source:
Wikipedia


Ask an Expert
Questions about orchids?
Our experts love a challenge!