White Orchids [Infographic]
Author: Celeste BoothNo Comments
Blooming, Care and Culture, Growing Indoors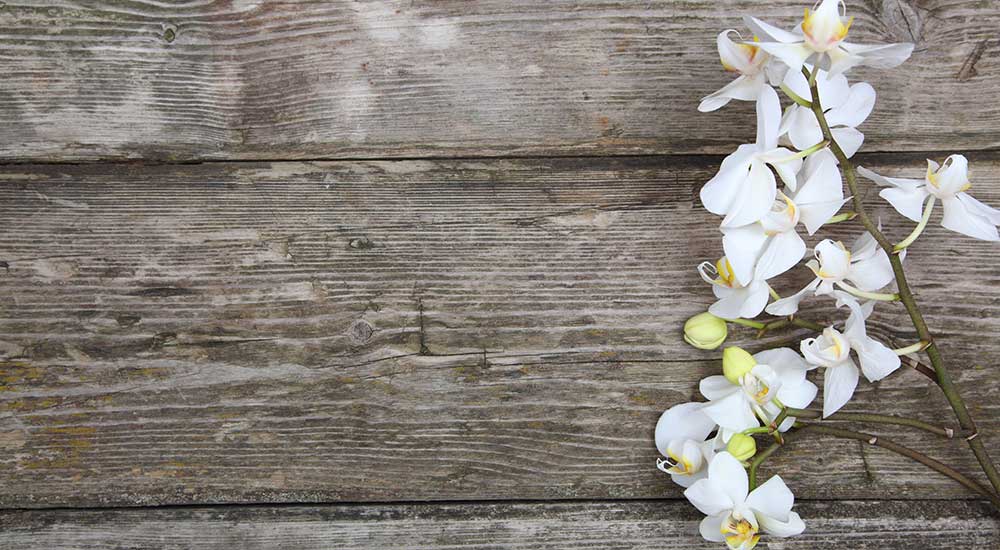 White orchids are highly sought after for stylish interiorscapes, including restaurants, spas, and high-end boutiques, as well as a favorite for use in beautiful bridal bouquets and other floral arrangements. White flowers symbolize grace and innocence and embody elegance. Whether growing them in your own home, as a gift to a friend, or adding that extra point of beauty to your business, white orchids help convey the feeling of a clean, sophisticated, and stylish environment. Below we've put together an infographic that addresses some of the common and popular choices for white orchids, as well as plant care and growing conditions.

Share with us your own favorite white orchids and growing tips below!


Ask an Expert
Questions about orchids?
Our experts love a challenge!