Orchid Plant Health: What's Wrong and How to Fix it
Author: Celeste Booth6 Comments
Blooming, Care and Culture, Diseases, Growing Indoors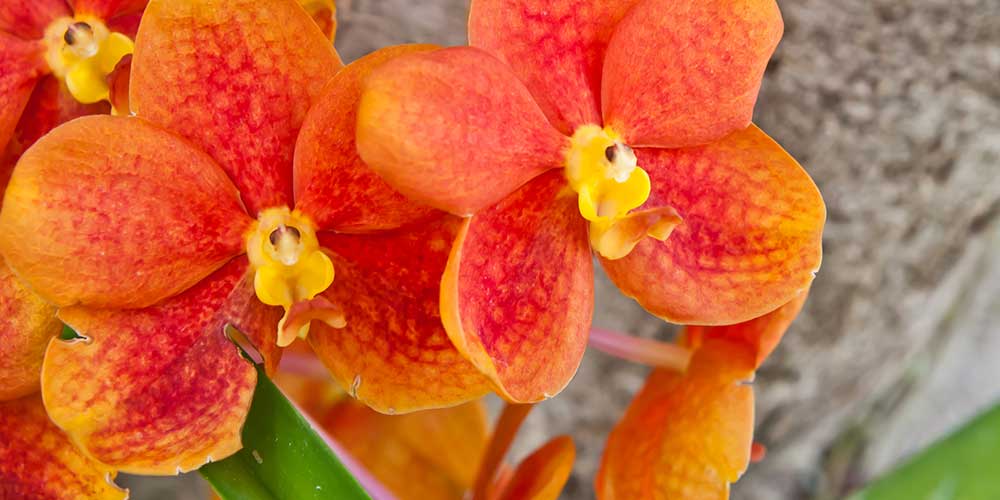 We've put together a fun troubleshooting guide to help address a few of the most common orchid plant health problems. Although this infographic won't cover every single problem your orchid might have, it's a good way to begin and diagnose some easily identifiable issues such as root rot, bud blast, insufficient light, and more.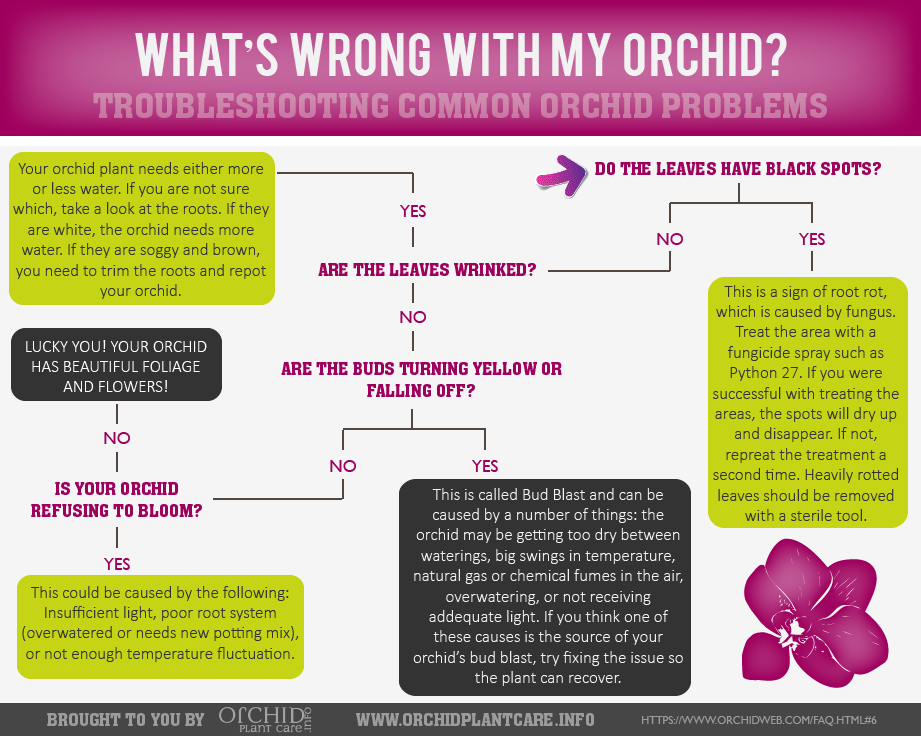 Have you experienced one of these problems with your orchid? What was the best way you treated the plant so that it returned to good health? Let us know below or feel free to ask us any further questions about your orchid.


Ask an Expert
Questions about orchids?
Our experts love a challenge!