Popular Types of Orchids – Cymbidium
Author: admin1 Comment
Blooming, Care and Culture, Classification
The original hybrids were large ungainly plants; these have now been replaced by the mini varieties as house plants which are available in a wide range of colors.
Mini Cymbidiums are recommended for beginners as they will withstand more neglect than other types. There are 20 or more blooms on each upright stem and the flowers last for 8-12 weeks. The flowering period is autumn and winter; let it rest after flowering by giving less water. Put the plant outside in a semi-shady spot in the summer, and in winter keep it in a cool room with a minimum temperature of 50 degrees F (10 degrees C). Cymbidium needs a bright spot with some morning or evening sun.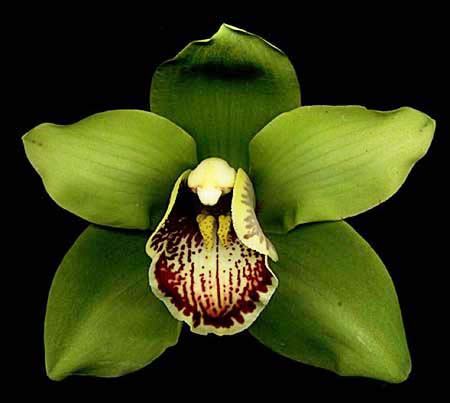 Ask an Expert
Questions about orchids?
Our experts love a challenge!